Save or Spend - Enjoy up to $3,000 Now, or Onboard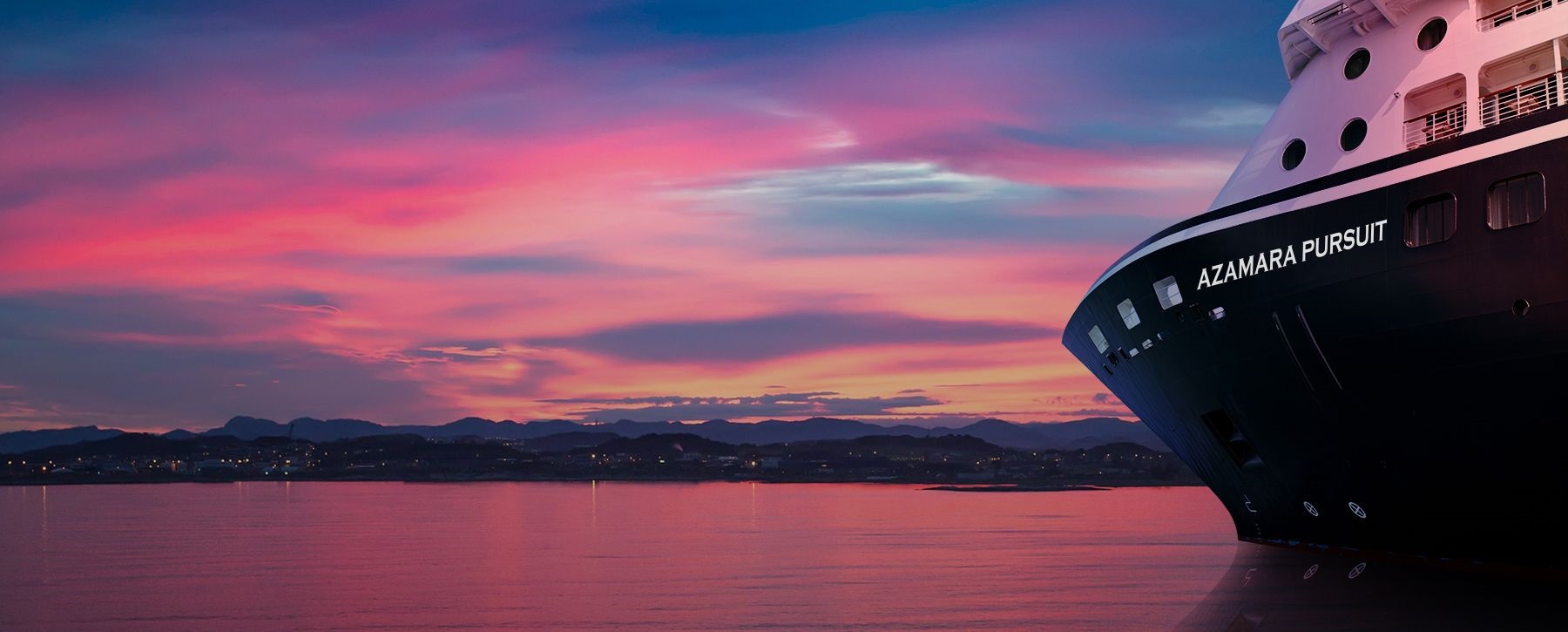 ENJOY UP TO $3,000 NOW. OR ONBOARD LATER.
Life is full of wonderful choices. Coffee or tea. Over easy or sunny side up. Now or later. But when the choices are this good, deciding is easy. Save up to $3,000 now or save it to discover the unexpected on shore and onboard later.
Book any select voyage between April 1–May 31, 2018, and the choice is yours:
Interior/Oceanview Stateroom: Save $1,000 USD
...
About Azamara Club Cruises
STAY LONGER. EXPERIENCE MORE.
"Stay longer. Experience more." It's the philosophy behind every Azamara Club CruisesÒ voyage. It's what brings you to iconic destinations like Monte-Carlo
...
Multiple dates and itineraries available